Cryotherapy for Wellness & Spas
CryoAction work with a range of spa designers and architects to develop specific solutions for spa facilities. In many of these cases, our spa solutions are seamlessly integrated into the design for the spa and this requires a bespoke design.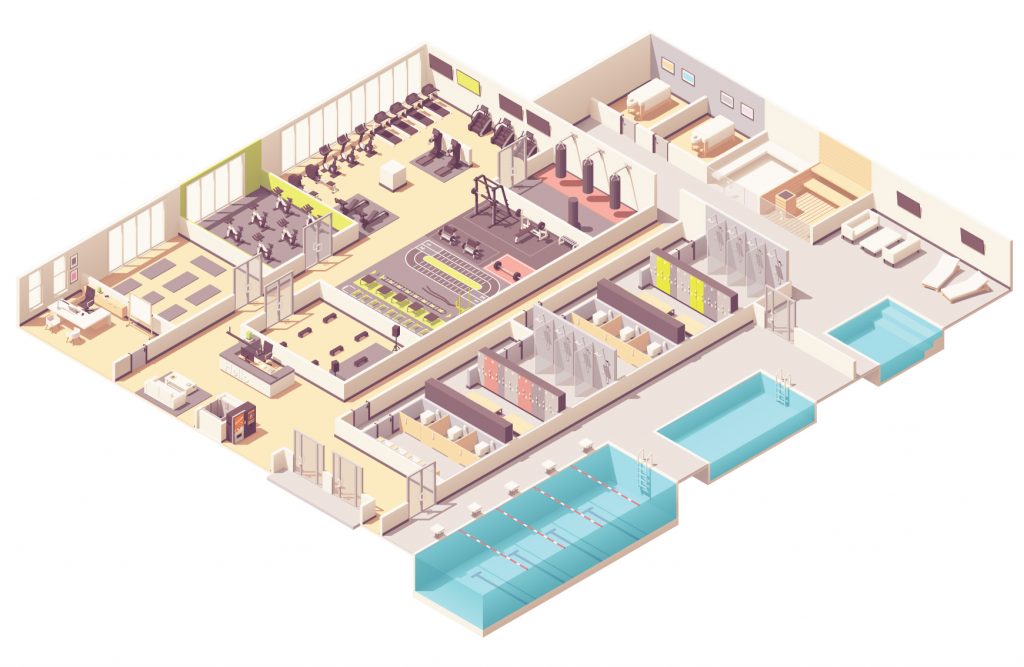 Our design team collaborate with the chosen architect to build a cryotherapy solution that makes best use of the available space and offers the most effective cryotherapy chamber solution for the client.
Our engineering team can then create a solution that is in harmony with the specific design of the spa and ensure the tight integration of the cryotherapy suite within both the design ethos and working practices of the spa. To find out more about our spa solutions for your facilities please call our team on 08000148058 or email info@cryoaction.com.